Financial Strategies Today for Financial Security Tomorrow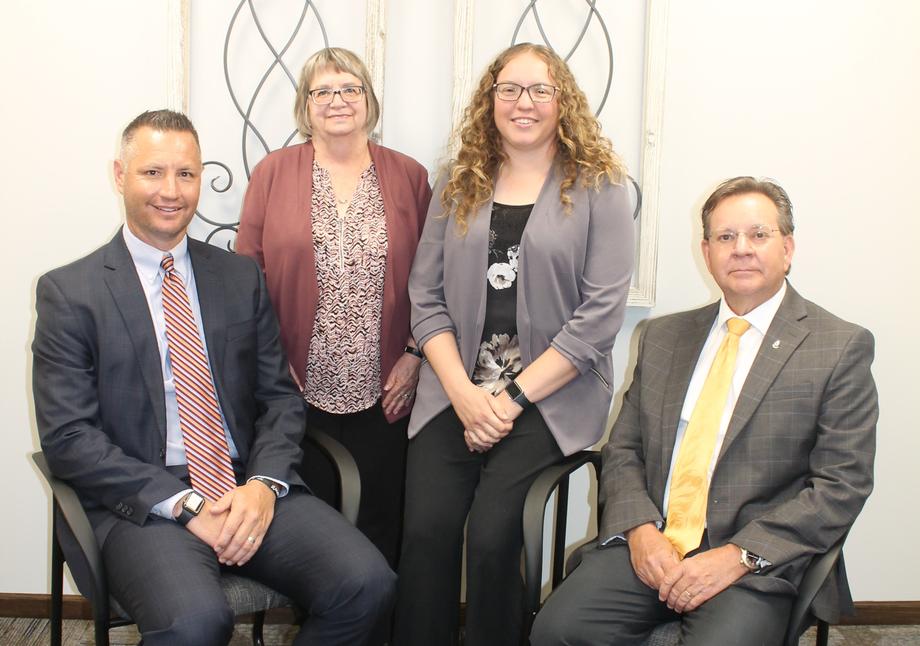 We are so pleased you chose to visit our website. IPI Financial Services is a division of Insurance Planning, Inc. Insurance Planning, Inc is a full line independent insurance agency that was formed in 1968 to serve the insurance needs of clients. In 2002 IPI Financial Services was organized to allow our dedicated people in this division to specialize in providing Financial Services to our clients. Some agencies have people that try to work in Personal or Commercial Insurance lines and also provide Financial Services. We believe by having people specialize in this one area they can provide more value and knowledge to you and your individual needs.
Managing your finances can be a difficult task at any age. Since life's events can fluctuate on a daily basis, it's comforting to have a clear and more consistent outlook on your financial future. Even if you know little about personal finance or saving money, IPI Financial Services is committed to helping you realize your fiscal goals.
At IPI Financial Services, our team will take the time to understand your needs on an individual basis and educate you on the various financial services available to you and your family. We strive to offer the education and assistance you can expect for achieving monetary stability and security to make your planning process that much easier. For professional, personal service, please contact IPI Financial Services today.